Testimonials
Discover what our patients have to say regarding their office visit, surgical experience or recovery process.
We also encourage our existing patients to share their own experience!
Share Your Experience!
---
Si Gliner
Spinal fusion to correct degenerative scoliosis and previous failed fusions by Dr. Teck Soo
I'm glad I did it, because now I can take her dancing!
Jay Asquini
Anterior and posterior cervical discectomy and fusion by Dr. Teck Soo
My accident was on a Sunday, and Dr. Soo's surgery allowed me to live until Monday, and every day since.
Dennis Bullion
Posterior lumbar interbody fusion by Dr. Peter Bono
My first fusion was an 8-hour surgery. This one he did in under 2 hours. I'm still recovering, but I'm a lot happier now and feel a lot better mentally…and no pain on that side!
John Kay
Lumbar laminectomy and fusion for resection of synovial cyst by Dr. Boyd Richards
I was pain free from the time I had the surgery.
Christopher Michaud
Resection of recurring brain tumor by Dr. Clifford Houseman
Surgery went very well! He was out within 24 hours of surgery at home, chopping wood and having a fire. During both surgeries [Dr. Houseman] was able to get the entire tumor.
Scott Ivey
Anterior cervical discectomy and fusion by Dr. Prashant Kelkar
In a short amount of time I was back at work- I had full mobility. It has been one year now, and I have had a full recovery and don't even notice that I had [the surgery].
Robert LoRee
Lumbosacral fusion
I started a search and rescue company and I have 20 people under my command. We are going all over the contry, training and saving lives. If it wasn't for Dr. Soo I wouldn't be doing that.
Renata Calvaruso
Sacroiliac Fusion
I have not had back pain since I've had the surgery in February.
Marc Bloxsom
Neck and Spine Surgeries
Dr. Prashant S. Kelkar - I met with Dr. Prashant S. Kelkar only after another spine surgeon decided not to take my case. Dr. Kelkar performed 3 surgeries to ease my pain, discomfort and lack of mobility. To say the the surgeries were successful would be an understatement. Today my pain level is near zero and only hurts when I physically try to do too much. After 1 month from the last surgery, my ability to walk with a rollator or walker has increased and extended my stride. My friends have all commented on how well I'm doing and how much healthier I look. I believe that soon my days of needing assistance to walk will be behind me, thanks to Dr. Kelkar and Rehab. So Dr. Kelkar is not only a brilliant spine surgeon, I also found him to be personable, able to explain how the surgeries would progress and his reasoning for his methods. I HIGHLY RECOMMEND DR. PRASHANT S. KELKAR! Sincerely, Marc W. Bloxsom
Nancy D.
Fusion L3-5 and cages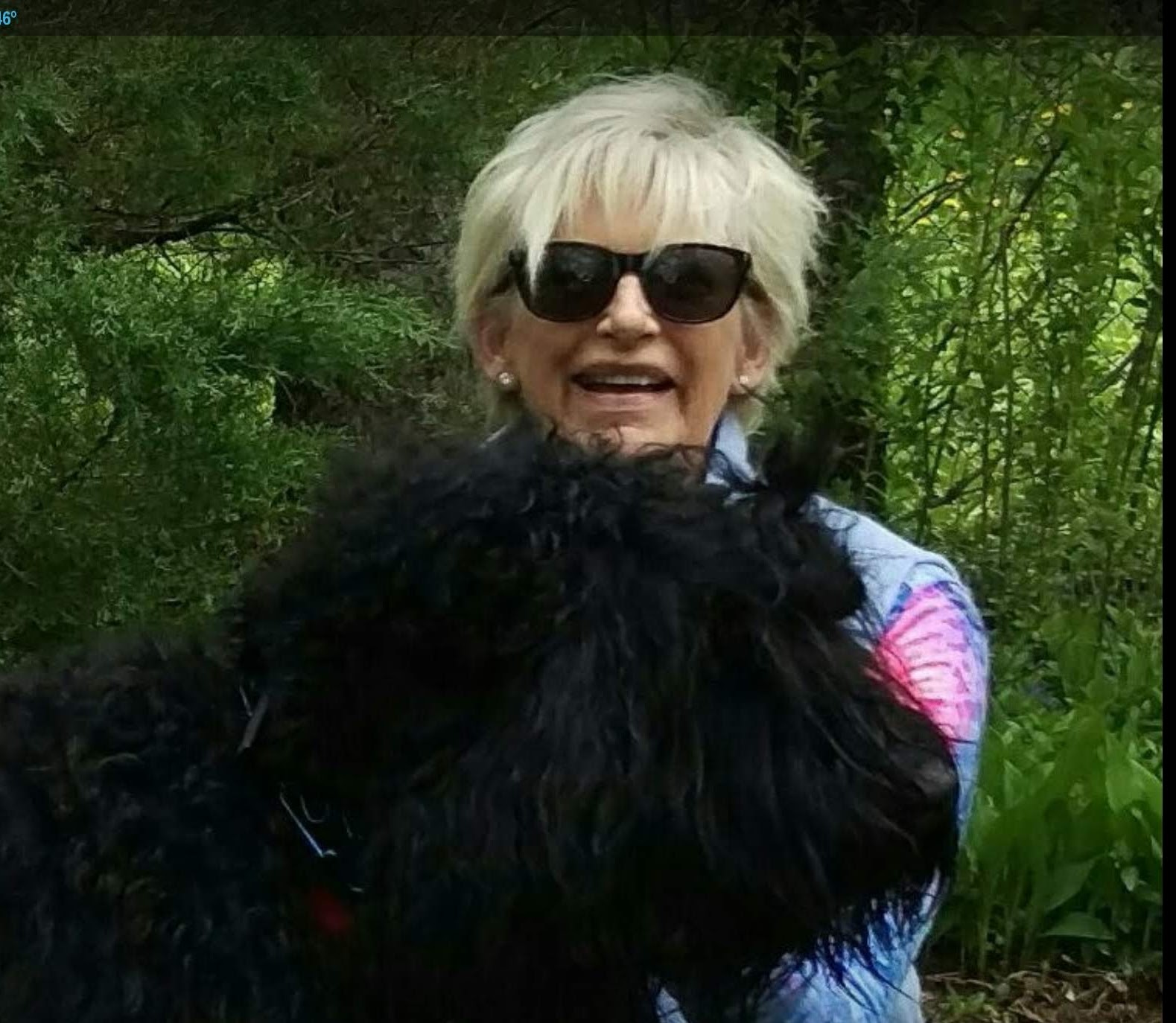 The last few months before my surgery I had gone from running agility and 4 mile walks to crawling due to debilitating leg and back pain. I am four weeks out from my surgery and walking 3/4`s of a mile 4 times a day with no pain. I can again look forward to 4 mile walks and agility runs with my dogs as Dr. Soo has given me my mobility back. Dr. Soo listens, cares, has an wonderful sense of humor and is a fantastic surgeon. Thank you Dr. Soo, your staff and the caring individuals at Ascension Southfield.
John Zang
Lumbar Laminectomy L1-L5 with Kyphoplasty at L4
Lumbar Laminectomy L1-L5 with Kyphoplasty at L4 I suffered from severe lower back pain for many years, and then a fall this past year fractured a vertebrae resulting in unrelenting, excruciating pain. Another physician specialist of mine identified Dr. Bono as the surgeon that had treated a family member of his with remarkable results. Dr. Bono performed my surgery and within 24 hours, I was walking with significantly less pain, and after four weeks almost no discomfort whatsoever. The success and results of the surgery are nothing less than incredible if not unbelievable! I can walk, function without assist, and sleep throughout the night. Moreover, Dr. Bono's perfect bedside manner allayed all of my preoperative anxieties. I am simply grateful to have had doctor Bono is my spine surgeon. He is truly remarkable.
Valerie Scriven
Spinal Fusion, Kyphoplasty, Laminectomy
I just had my four week post-op review with Dr. Peter Bono. I have to say that for such an extreme surgery, I am very pleased with my entire experience with Dr. Bono and his staff. Dr. Bono was my second opinion and I'm so glad he was recommended to me. His bedside manner was wonderful. I had a large list of questions which he answered thoroughly. He explained everything to me in a manner that didn't require a medical degree. I felt his confidence without any arrogance. If you need spinal surgery, I would definitely recommend Dr. Bono and his staff.
As a patient with Multiple Sclerosis I was experiencing numbness in my arms daily, and the MS protocols were not helping it heal. After MRI results showed severe stenosis in my cervical spine, I was referred to Dr. Bono. Dr. Bono thoroughly explained my condition and recommended fusion surgery. It was a very scary proposition, but Dr. Bono made it easy to understand and this procedure literally saved me from permanent paralysis in one or both of my arms. Nothing in the recovery period came as a surprise as he and his staff answered all my questions, outlined everything I needed to do to heal well, checked in on me after the surgery and made themselves readily available after surgery for questions or concerns. This team of medical professionals were a joy to work with during a very difficult and uncertain time. After I healed I was able to do some things I had not been able to do in years - simple things - like snap my fingers and thread a needle. Oh, and play the guitar again. Thank you to Dr. Bono and your magnificent staff for your professionalism and kindness.
Displaying all 13 testimonials