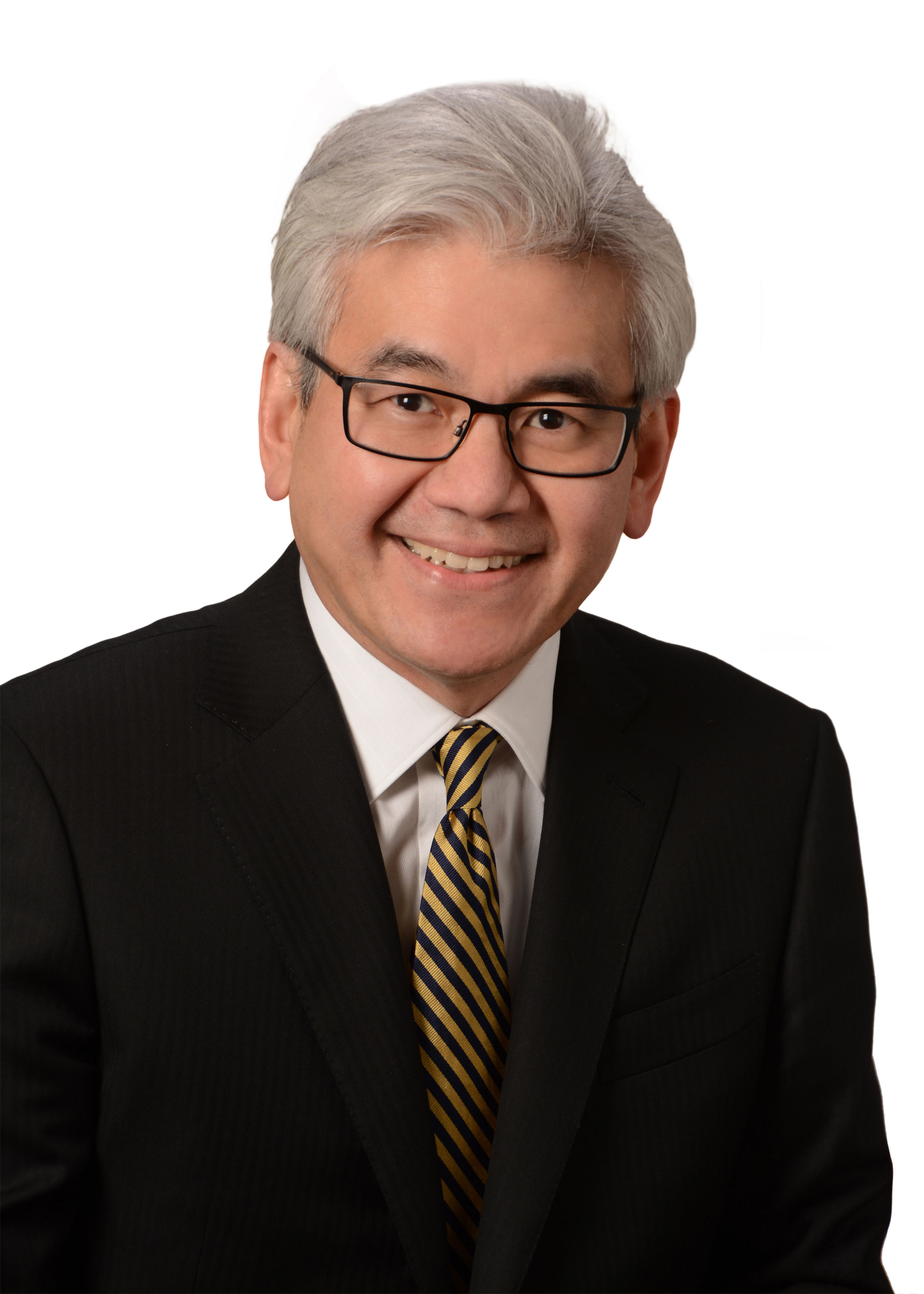 Teck M. Soo, MD, FRCS(C), FRCS(Ed), FAANS, FACS
Board Certified in General Surgery and Neurosurgery
Fellowship Trained in Complex Spine Surgery
Program Director, Neurosurgical Residency, Ascension Providence Hospitals
Chief, Neurosurgery, Ascension Providence Hospitals
Medical Director, Complex Spine Surgery, Van Elslander Neurosciences Institute
Assistant Professor, College of Human Medicine, Michigan State University
Clinical Assistant Professor, Department of Neurosurgery, Oakland University William Beaumont School of Medicine, Oakland University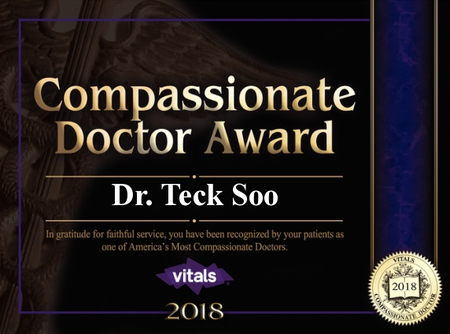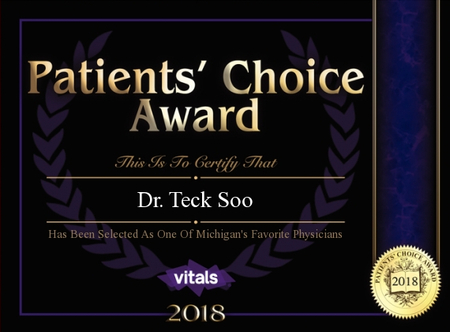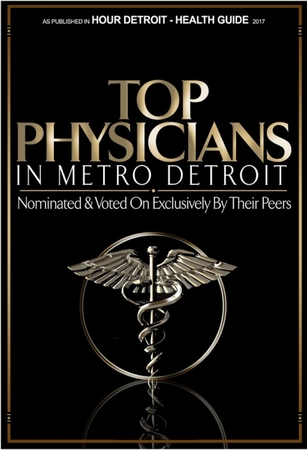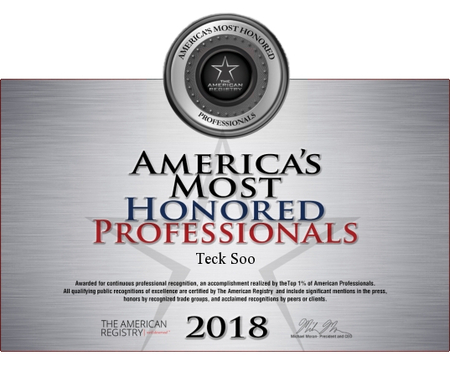 About Teck M. Soo, MD
A highly-skilled and experienced neurosurgeon, his vast experience has afforded him outstanding judgment when diagnosing and treating spinal conditions, using his history of performing complex surgeries to anticipate which treatment would give the best outcome for each patient.
Dr. Soo completed his medical education at Trinity College, Dublin, Ireland, in 1986. Dr. Soo completed a general surgery residency at the University of Hong Kong and became a fellow of the College of Surgeons in Edinburgh, the United Kingdom, in 1991, and a neurosurgical residency at the University of Toronto, Canada in 1997. Dr. Soo completed two Neurosurgical spine fellowships at the University of Toronto, became a fellow of the Royal College of Surgeons of Canada in 1997 and the American College of Surgeons in 2004. Dr. Soo's extensive training and continuous innovation in spinal surgeries form the basis of his clinical research. Dr. Soo was elected one of Detroit's top doctors by the Detroit Hour magazine consecutively from 2003-present. Dr. Soo has been the Chief of Neurosurgery, Ascension Providence Hospitals, Michigan since 2004, and the Medical Director of the Complex Spine Service, Van Elslander Neurosciences Institute since 2007.
Dr. Soo was a faculty member of the University of Toronto before moving to Michigan. Dr. Soo has been a teaching faculty of Michigan State University College of Osteopathic Medicine since 2007. He became the Program Director of the Neurosurgical residency, Ascension Providence Hospital, in 2016. In 2017, the 14-resident program successfully achieved ACGME accreditation. Dr. Soo is passionate about teaching. His goal is to educate the next generation of compassionate, ethical, and competent neurosurgeons. In 2016, the American College of Osteopathic Surgeons awarded Dr. Soo the Presidential Citation for teaching. In 2019, Dr. Soo became the first division chief of neurosurgery at Michigan State University College of Human Medicine.
In addition to speaking English, Dr. Soo can fluently communicate in the following Chinese dialects: Cantonese, Mandarin, and Hakka. Dr. Soo started the practice in 1999.
Making a person better and able to return back to the family, loved ones, occupations and hobbies is one of the most rewarding things we could do as a human. To help another human is the most rewarding occupation there is.
Education
Medical: Trinity College School of Medicine, Dublin, Ireland
Training
General Surgery Residency: University of Hong Kong, Pok Fu Lam, Hong Kong
Neurosurgical Residency: University of Toronto, Toronto, Canada
Neurosurgical Spine Fellowships: University of Toronto, Toronto, Canada
Professional Affiliations
American Association of Neurological Surgeons
Congress of Neurological Sciences
North American Spine Society